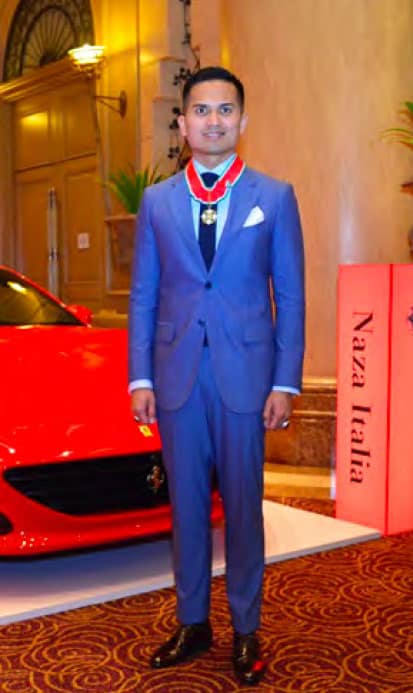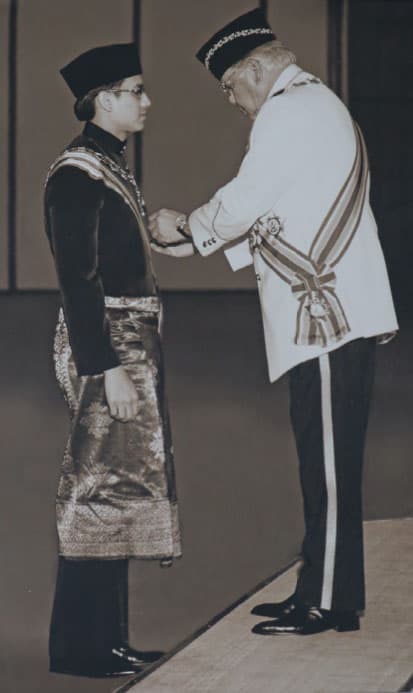 The tremendous amount of experiences and insights I gained while being at the helm of Naza Group of Companies for over a decade have galvanized me to maximise every strategy, inside and outside of the box, and to take my ventures up to their full potential, utilising each and every resource at my disposal.
Over time, I have personally witnessed how fast and vast technology has transformed the business and world landscapes, and it is only natural for me to ride on the wave and venture into the possibilities it offers.
I see content technology as the future and that in perspective, I have, and will invest heavily in the development and growth of this sector.
I envisioned the FN Initiative to be at the forefront of this future. It is here to specifically assist and elevate businesses from various sectors, locally and globally, to future-proof their mindset and capabilities as we strive together to explore the endless possibilities of tomorrow
The FN Initiative is the embodiment of visions, ideas & hopes. Its three tenets are collaborations/partnerships, social entrepreneurship, and individual/collective growth.
The FN Initiative aspires to provide solutions through collaborations and partnerships with the best people of various industries, adding value, create opportunities and unlock potential growth.
It also aims to create and inspire hardworking, resilient imminent leaders who can build their career and take ownership of their choices.
Lastly, as an international platform, The FN Initiative sets its heart on uniting people from all walks of life, to assist all, and to help them grow.
I have always been an avid fan of technology, and over the years I have seen how fast and vast technology has transformed our lives. We see and experience new…
Load More